BOTOX & INJECTABLE FILLERS
Our experts provide an array of injection services such as Botox, dermal fillers, and others that all reduce the appearance of wrinkles and give your face a smoother, younger appearance.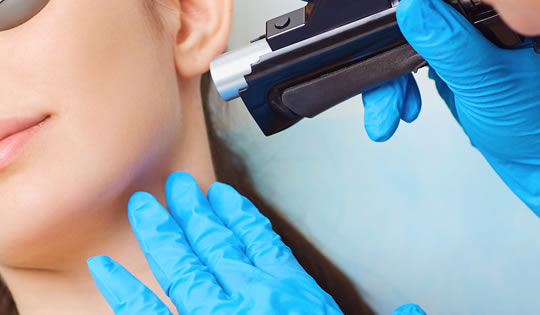 Cosmetic & Body
We offer a range of services that can clear your skin and body of dead tissues for a rejuvenated, healthy look and feel. From tattoo removal, to laser hair removal, our expert physician will help you achieve your cosmetic and beauty goals.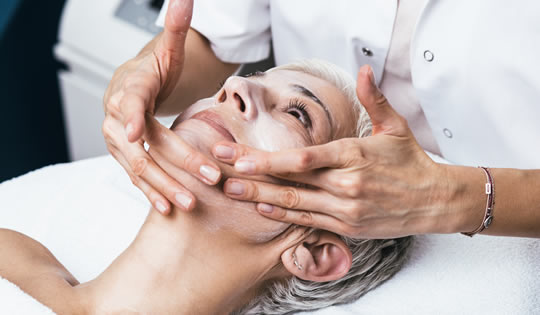 Skin, Chemical Peels, Facials
The key to looking radiant and youthful is by maintaining your natural beauty by taking care of your skin. Ivette Griffith, Paramedical Skincare Specialist will customize your facials to restore the youthful appearance of healthy radiant skin – the kind of skin you were born with, and the kind of skin you deserve.
micro needling with radio frequency
Radio frequency skin treatments
Ultrasound skin treatments
LED light treatments
For various skin conditions (rosacea, inflammation, acne)
Microcurrent therapies
Bipolar/Multi-polar treatments for lifting.
Diamond tipped micro dermabrasion
*All treatments are customized depending on each clients desired results.
*All treatments are customized depending on each clients skin condition.
Products
Rube Medispa carries a full line of skincare products by Dermaesthetics, Skin Fitness Therapy, Bella Schneider Beauty and Beauty Forever Skincare

Product Footer