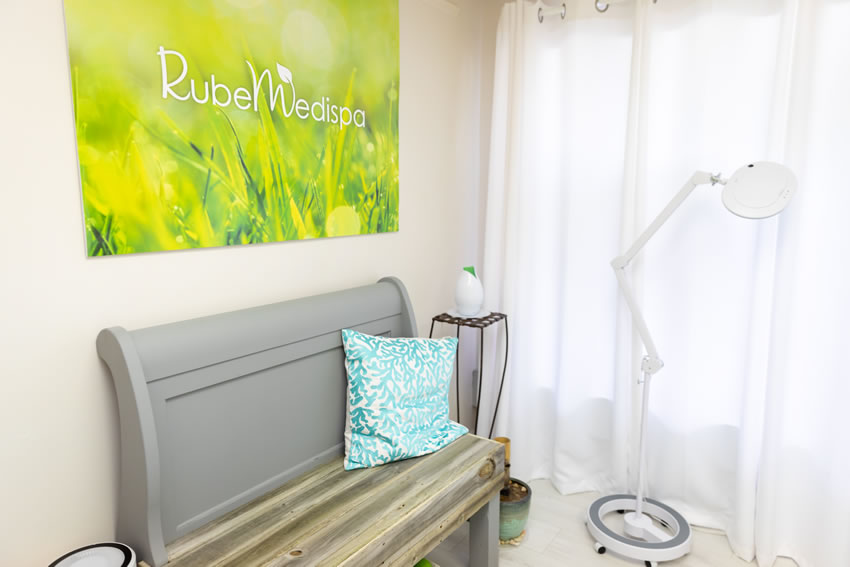 Lisa Rubenstein, MD has more than 20 years of experience.
Along with Ivette Griffith, Paramedical skin care specialist, well known to the community with Beauty Forever Skincare for almost 20 years. These two women combine their skills and expertise to provide you with the strength to turn back the hands of time – one day at a time.
Specialists Who Care
We believe that everyone is naturally beautiful and unique in their own way and we also understand that most people have insecurities that can hold them back in their life. Our purpose is to enhance your natural beauty and to give you the confidence that you need and deserve. You can trust that our team will never try to up-sell you or try to pressure you into buying things you don't need.
micro needling with radio frequency
Radio frequency skin treatments
Ultrasound skin treatments
LED light treatments
For various skin conditions (rosacea, inflammation, acne)
Microcurrent therapies
Bipolar/Multi-polar treatments for lifting.
Diamond tipped micro dermabrasion
*All treatments are customized depending on each clients desired results.
*All treatments are customized depending on each clients skin condition.
Products
Rube Medispa carries a full line of skincare products by Dermaesthetics, Skin Fitness Therapy, Bella Schneider Beauty and Beauty Forever Skincare

Product Footer